FAQ
Do I have to enrol my child at the level based on his/her age?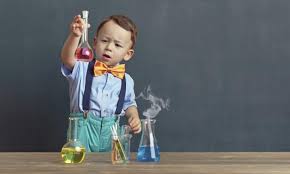 The table below shows recommended age levels, however this is totally flexible. You can decide what level to enrol your son or daughter in. For example, we have a few bright 9 year olds doing the senior level because they are very motivated and keen on science. This is one of the many advantages of home educating!
Do note that for most of the senior level courses it's advisable to have some prior learning.
I understand there are normally two units available per school term. Do both units have to be at the same level?
Again, this it totally flexible. If your son or daughter prefers to do two units from different levels that is no problem at all. Simply indicate that when enrolling.
You can also enrol for just one unit for the term.
How much time does one unit take?
On average allow around 20 hours per unit. However, some students finish a unit in under 10 hours and some spend more than 30 hours. The average is about 20 hours for a single unit and 40 hours for a double unit.
Do the two units have to be done in a certain order?
No, if you enrol in two units both of them will be accessible for the full term so you can decide in which order to do them.
Is it possible to trial a unit first?
For a limited time we have a free trial unit so you can check out how the online platform works. The unit is about the life and discoveries of Sir Ernest Rutherford, a famous scientist. If you would like to sign up for this unit please email us or use the enrolment form.
What happens if my child does not complete the unit(s) in time?
The units are open for the duration of the school term they are enrolled in. There is an extra one-week extension into the school holidays. After that the units will close and will not be accessible any longer regardless of how much of the unit was completed.
Requests for longer access can be made and may be accommodated depending on the reason.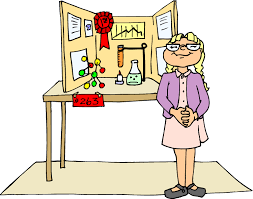 Can I keep a record of my child's work?
Yes, you are able to print or save their completed work. Instructions on how to do this will be given near the end of each term.
Do I have to be homeschooling to enrol for this programme?
It's not a requirement to be homeschooling, we occasionally have students enrolling for this programme as an extension to their school work or if they really love doing more science.
Do we need any materials for experiments or activities?
All units contain activities, projects and/or experiments. The majority of experiment use everyday items and consumables, however there are some exceptions. You will receive information about each unit you enrol for which will outline any equipment you may need.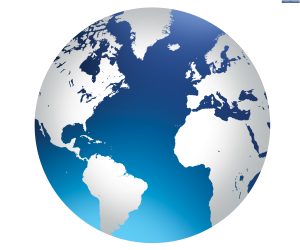 Do I have to live in Australia or New Zealand to enrol?
Enrolment is open to any student, regardless of where they live. Do note that the programme follows the school terms in Australia and New Zealand so the timing may be a bit different, especially if you are in the northern hemisphere. You can choose any of the dates below for your programme.
Payment is in either Australian or New Zealand dollars.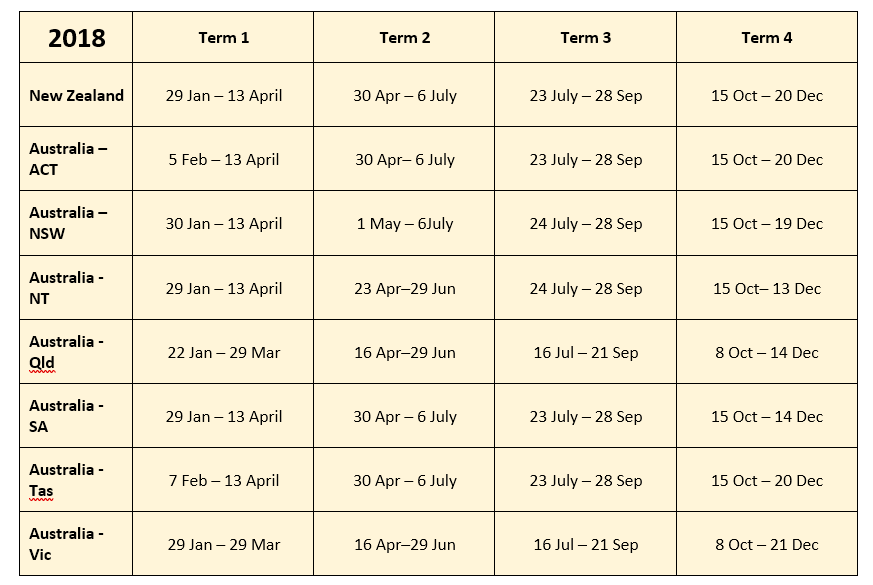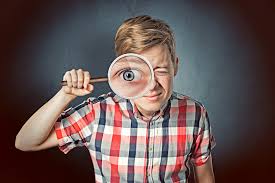 The school term has already started, is it too late to enrol?
It's not too late, you are able to enrol at any time. It will mean that you have a shorter time period to complete the units in.
Are there any additional costs?
Some units do require some additional materials for the activities or experiments. They are usually not very expensive items, for example a thermometer is often needed. Sometimes there is the option to buy any materials needed through us. We buy in bulk to make it cheaper. For example, one of the chemistry units uses magnesium ribbon for an experiment.
When you enrol for a unit you will be emailed out more specific information about any additional materials needed
I am looking for a creation-based science curriculum. Would this programme be suitable?
Probably not, this science programme is based on the Australian/NZ national science curriculum. If you like to see a more detailed overview of a particular unit please contact us.